Gabi Environmental Protection --- How to Solve the Recovery of Cutting Fluid, Lubricating Oil and Release Agent
Core Abstract: cutting fluid recovery, filtration and purification solutions: 1. How to reduce the generation of waste liquid in the previous channel 2. How to solve the problem of sludge and dregs in the liquid tank 3. How to deal with the generated waste liquid 4, how to realize constant pressure proportioning liquid supply/centralized filtration/liquid return/microcirculation/holiday mode/liquid flow/small liquid supply 1)
single solution of cutting fluid recovery, filtration and purification: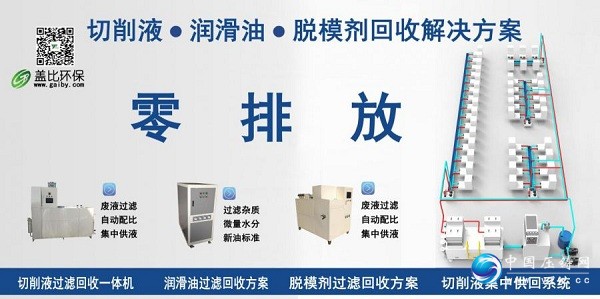 1. How to reduce the generation of former waste liquid
2. How to solve the problem of sludge and dregs in liquid tank
3. How to deal with the generated waste liquid
4. How to realize constant pressure proportioning liquid supply/centralized filtration/liquid return/microcirculation/holiday mode/liquid flow/small liquid supply
1) single mobile filter equipment circulating filtration and purification (Oil-water separation, impurity filtration, deodorization, sterilization, disinfection)
2) split liquid tank slag cleaning machine (only need 1 manual 10-15min to quickly clean slag and return liquid deodorant sterilization disinfection high pressure flushing)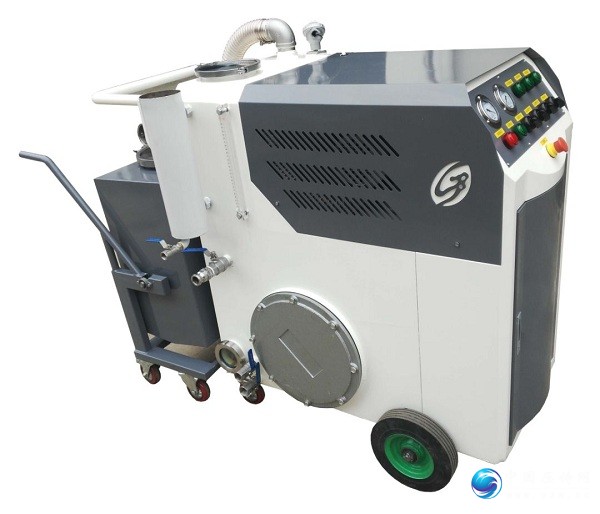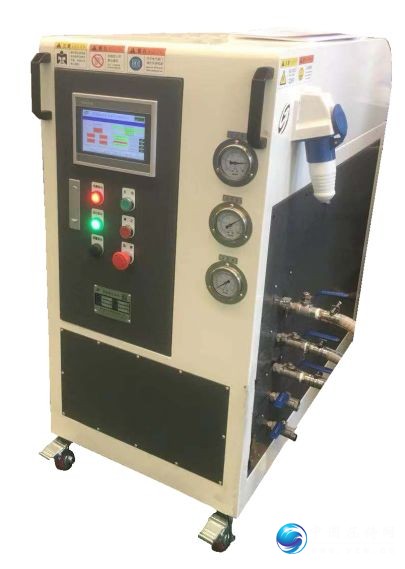 3) deep filtration and purification system (aluminum cutting storage, pressing room, drip leakage collection liquid, purification and reuse of the liquid to be treated)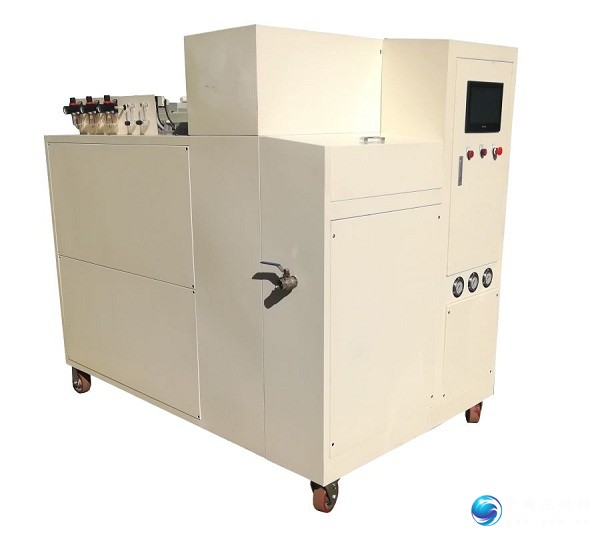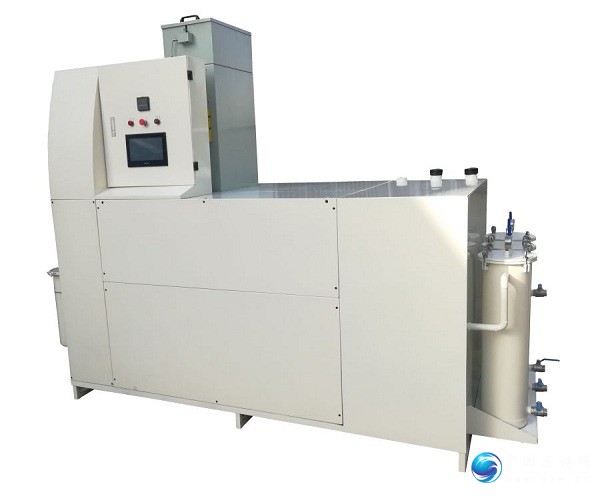 4) automatic ratio+ liquid supply system (automatic proportioning, intelligent fluid infusion, precise concentration proportioning, real-time monitoring, data retention)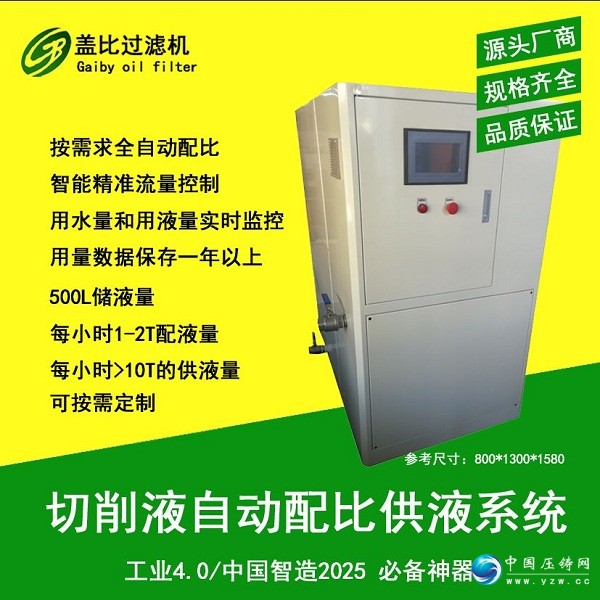 5) waste liquid turns into clean water --- low temperature evaporator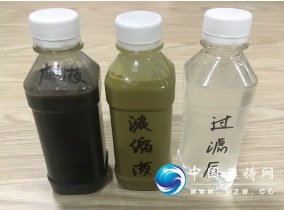 6) centralized supply and return filtration and purification proportioning system (automatic proportioning constant pressure liquid supply system + filtration and purification system + automatic liquid return system)
new plant construction, old plant transformation--- Cutting fluid zero emission solution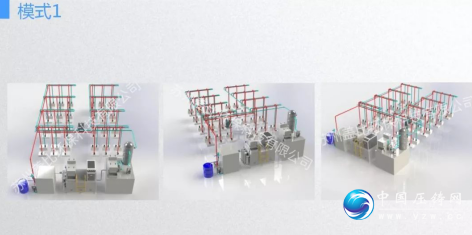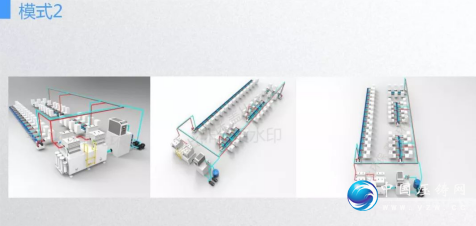 solution of mold release agent recovery, filtration and purification:
1) high quality100% recovery
2) high precision filtration, no need to frequently replace consumables
3) save40% solution
4) automatic ratio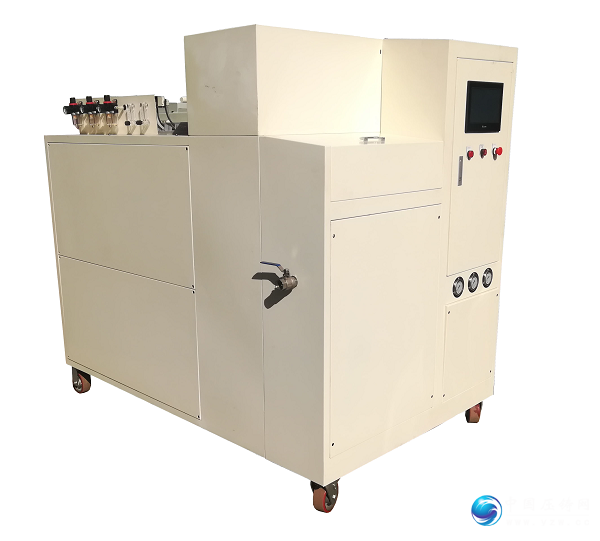 lubricating Oil solution: (on-line filtration, off-line filtration, non-heating disposable impurity removal, large amount of dirt, high precision)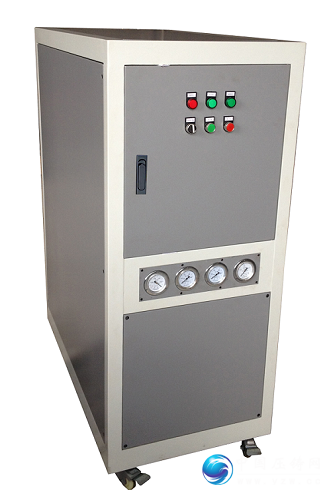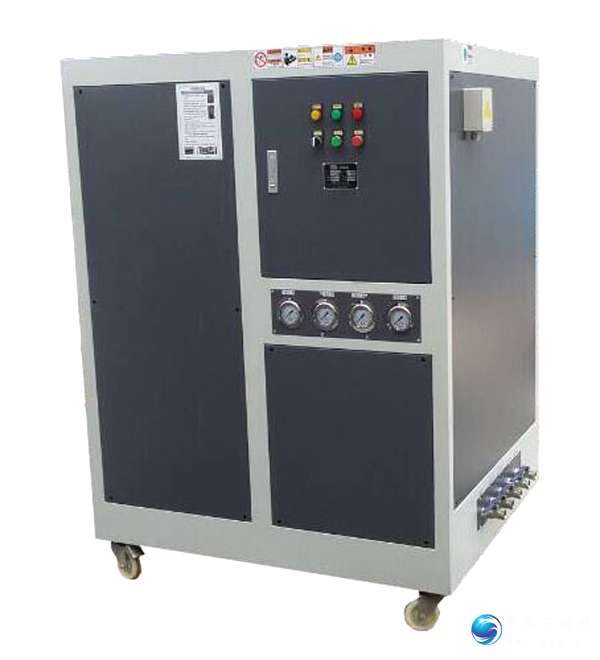 suzhou Gai bi Environmental Protection Technology Co., Ltd. Established in 2009, it is an energy-saving and environmental protection company integrating research and development, production, sales of oil filter, oil-water separation and other equipment. It mainly researches and develops, produces and sells Gai brand oil filter, the company cooperates with lubricating oil research projects in many universities and research institutes nationwide, specializing in the regeneration technology of waste lubricating oil. Gabi environmental protection is currently a solution supplier with the most comprehensive technology in the lubricating oil filtration industry. Breaking through traditional technologies, advocating energy conservation and environmental protection, leading the green future and making every drop of oil produce maximum value have become the mission and inheritance of every Gabby.